From Tide To Tin
Corporate Gifting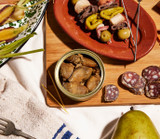 How It Works
Interested in gifting?

Fill out the form below and one of our corporate gifting agents will get back to you in 24-48 business hours. We will talk you through all the different options.

Let us know who and where

We can ship gifts out or have them available for pick up at our corporate headquarters.

We will do the rest!
More About Us
Top Picks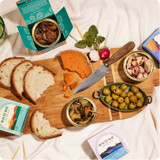 Intro Pack
Enjoy our top 4 most popular cans
Finned-Fish Pack
We bring to you our variety of finned fish. Tuna, smoked tuna with lemon and smoked salmon!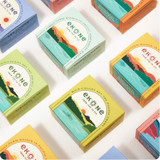 The Ekone Suite
The suite is a great way to try our premium variety of canned seafood
Contact Us
Please fill out the form below to let us know what you are looking for.